Posted by Law Finkel on August 16, 2021
Can My Employer Mandate a COVID Vaccine?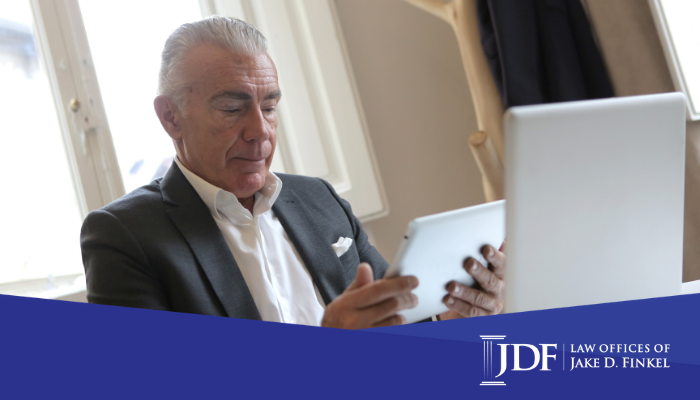 Can My Employer Mandate a COVID Vaccine?
Headlines have been made in recent days with private employers like healthcare companies as well as public employers such as the federal government mandating COVID-19 vaccinations for their employees. This has many workers throughout California wondering whether their employer can require the vaccine as a condition of their employment. The answer is likely yes. If you have questions about this or another employment issue, talk to an experienced California employment law attorney in your area today to learn more.
Can an Employer Require a Vaccine?
In most cases, private employers and government entities can mandate that their employees get a vaccine, with some exceptions. If a worker has a legitimate medical or religious exemption, they do not have to get the vaccine so long as it does not create an undue hardship on the employer. However, those workers may be subject to additional working restrictions or other requirements, such as regular COVID testing or working remotely away from other employees.
Employees have the right to refuse to get the vaccine, but as an at-will employment state, California employers have the right to terminate the employment of anyone who does not comply with a vaccination mandate. Employees also have the right to leave and seek other employment opportunities if they do not agree with their employer's requirement of vaccination.
U.S. Justice Department Opinion
This week, the U.S. Justice Department released a legal opinion on the issue of employer-mandated COVID vaccination of employees. The opinion refuted the claim made by some that the Food, Drug, and Cosmetic Act prohibited employers from mandating vaccinations that are only approved for emergency use and not formally approved by the FDA. According to the Justice Department, the law requires that employers inform their workers of their option to refuse or accept administration of a drug or vaccine accepted for emergency use; however, the Act does not prohibit an employer from mandating a vaccine approved for emergency use as a condition of employment. This legal opinion applies to universities, schools districts, and other public and private entities.
As a result of this opinion, many employers are utilizing soft mandates, which give their employees the option to either get vaccinated or submit to additional requirements, such as weekly testing, wearing a mask while at work, working remotely, social distancing from other employees, or working a modified shift. Other employers are attempting to incentivize vaccinations amongst employees with cash bonuses for proof of vaccination. However, employers currently using soft mandate options have the ability to utilize a hard mandate if not enough employees choose to get vaccinated. Vaccination mandates amongst public and private employers are almost guaranteed to increase in number over the coming months in California as well as across the nation.
Talk to a Lawyer
If you have questions about your legal rights regarding a COVID vaccination requirement coming from your employer, or any other employment law matter, call or contact an experienced California employment law attorney in your area today.