Posted by Jake Finkel on November 20, 2022
Governor Newsom Signs SB 1044 on Emergency Working Conditions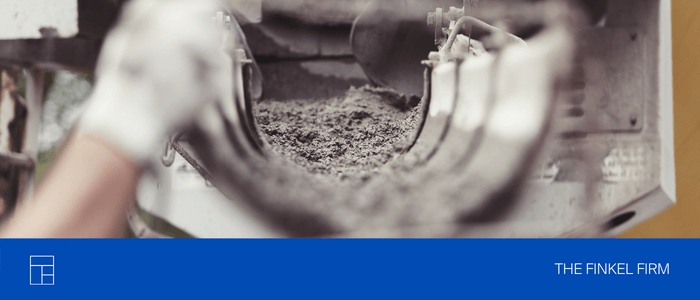 Employers in California will, from January 2023, be barred from retaliating against a worker for refusing to show up at work or leaving work because the employee reasonably believes that their place of work is unsafe because of an emergency condition. In September 2022, the Governor of California signed Senate Bill 1044, which grants employees the right to miss work if they reasonably believe the workplace is unsafe due to an emergency condition. On top of this, the newly signed Bill prohibits employers from preventing workers from accessing their phones or other devices during an emergency. 
Understanding SB 1044
According to SB 1044, employers have no right to retaliate against a worker who refuses to show up at or leaves work because they reasonably believe that the premise is hazardous because of an emergency condition. An emergency condition is a disastrous condition that arises due to a criminal act or natural forces. An emergency condition is also defined as an order to vacate premises.
Please note that a health pandemic is not an example of an emergency condition. So employees cannot refuse to report to or leave work because of COVID-19, for instance.
"A reasonable belief that the place of work is unsafe" means that a reasonable individual with the same information as the employee would conclude that if they remain on the premises or enter the premises, they will suffer injury or death. Whether a worker had a reasonable belief that the place of work is unsafe will be determined on a case-by-case basis. 
Also, according to SB 1044, it is unlawful for an employer to prevent a worker from using their phone or another device to seek help, assess the situation's safety, or communicate with someone to verify their safety in an emergency.
It is crucial to note that according to SB 1044, an employer should notify their employer of the emergency condition requiring them to refuse to report to or leave work if possible. Also, once the emergency condition ceases, an employee will have no further protections under SB 1044. After the emergency ceases, an employee can be expected to resume work.
Lastly, you should note that whether a worker complied with or failed to comply with existing health and safety regulations specific to the emergency condition will be relevant if the employee knew about the information during the emergency. Also, whether a worker was trained on health and safety guidelines will be a relevant factor. 
Takeaway
Before the passing of SB 1044, employers were likely allowing employees to miss work during emergencies. However, there are times when employers and employees disagree on whether remaining in or entering a workplace during an emergency is dangerous. SB 1044 now makes it clear that during an emergency, as long as a worker has a reasonable belief that entering or remaining in a workplace is dangerous, they have the right to refuse to report to or leave work regardless of their employer's opposing belief.
Talk to a California Employment Lawyer
Contact a California employment lawyer near you if you have questions or need more information about SB 1044.