Posted by Jake Finkel on April 4, 2023
Here is How Assembly Bill 2777 Impacts Employers and Employees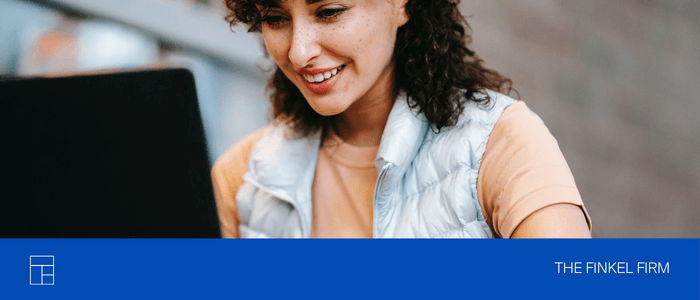 Assembly Bill No. 2777 was passed on August 25, 2022, and approved on September 19, 2022, by Governor Gavin Newsom, indicating that the impact of the Me Too movement continues to resonate across the U.S. AB 2777 then became effective on January 1, 2023.
Assembly Bill 2777, also called the Sexual Abuse and Cover-Up Accountability Act, is a Bill that revives sexual assault claims and prolongs the statute of limitations for reporting them. The main goal of AB 2777 is to increase civil accountability.
As an employee or employer, it is crucial that you understand Assembly Bill 2777 because not only does AB 2777 impact survivors of sexual assault and abuse, but some provisions under the Bill specifically impact employers and employees. Assembly Bill 2777 opens the door to historic sexual assault claims and attacks the use of non-disclosure agreements (NDAs) to repress such accusations. Read on to learn more. 
Understanding the Basics of Assembly Bill 2777
Assembly Bill 2777 gives sexual abuse survivors a new chance to seek justice and closure. Ordinarily, if a person is sexually assaulted on their 18th birthday or after they turn eighteen, they have ten years from the date of the last act of sexual assault or three years from when they discover or should have discovered that they suffered an injury or illness from an act of sexual assault (whichever is later) to file a sexual assault claim. Assembly Bill 2777 revives sexual assault claims that were filed on or after January 1, 2019, for sexual assault acts that happened on or after the beginning of January 2009 if the claims were rejected because the statute of limitations had expired, provided the claims were not resolved or litigated. Under AB 2777, survivors have until the end of 2026 to bring forward such claims.
How Does Assembly Bill 2777 Impact Employers and Employees?
The above-discussed provisions are not the only provisions contained under AB 2777. This new Bill also creates a one-year revival window allowing a plaintiff to file a claim that would otherwise be barred by the statute of limitations if they allege that;
They were sexually assaulted,

One or more than one entity is legally liable for damages arising out of the sexual assault, and

The entity or entities, including employees, officers, representatives, or agents, covered up or tried to cover up a prior instance or claim of sexual assault.
For such cases, a plaintiff has till December 31, 2023, to file their claim. 
So, what is a cover-up? According to AB 2777, this is a joint effort to conceal proof relating to a sexual assault that motivates people to stay silent or makes it hard for information about a sexual assault to be known by the public or the plaintiff. This includes using NDAs or confidentiality agreements. Furthermore, the Bill revives related claims for sexual harassment and wrongful termination where the basis of the claims was sexual assault. Nevertheless, cases that have been resolved or litigated to finality are not covered.
Contact a California Employment Lawyer
Do you want to learn more about AB 2777 and how it impacts employers and employees? Are you an employee who believes they are entitled to justice under AB 2777? Contact a qualified California employment lawyer near you today.