Posted by Law Finkel on November 11, 2021
The California "Silenced No More" Act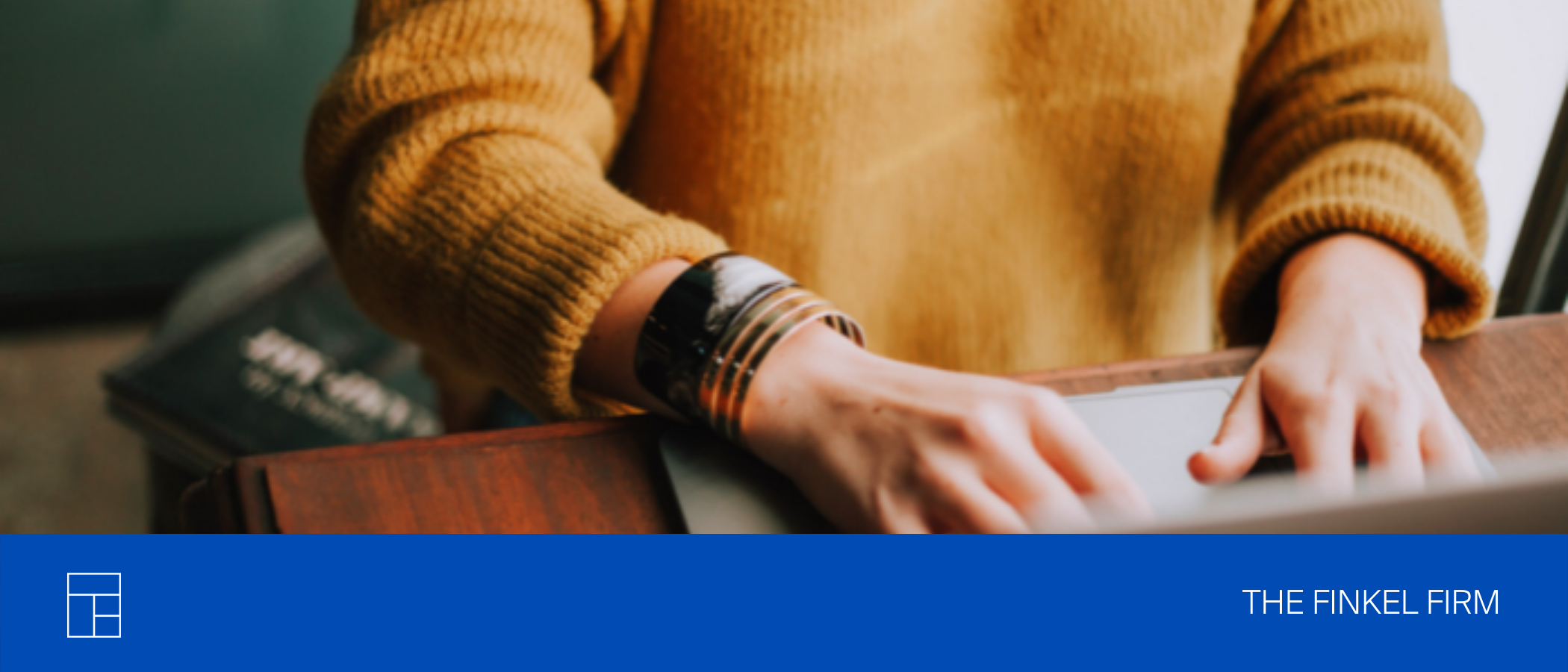 California is already one of the leaders in employee protections when it comes to limitations on non-disclosure agreements. However, a new bill that is expected to be signed into law soon will further expand those protections under the new "Silenced No More" Act. If you or someone you know is facing problems with a non-disclosure agreement or other employment law issue, talk to an experienced California employment law attorney in your area today to learn more about your legal options.
Existing Limitations on Non-Disclosure Agreements
As a response to the "Me Too" movement, the California legislature passed the Stand Together Against Non-Disclosures (STAND) Act that addressed the issue of employers shielding high profile employees with secret settlements to avoid disclosure of sexually inappropriate behavior. The STAND Act prohibits a settlement agreement from preventing the disclosure of factual information relating to specified acts reported in a civil lawsuit or administrative action, including:
Sexual assault,

Sexual harassment,

Workplace harassment or discrimination based on sex, and

Housing accommodation harassment or discrimination based on sex.
With the Silenced No More Act, these protections will be expanded to include an even broader range of behaviors and activities that cannot be shielded with the use of a non-disclosure agreement.
Silenced No More Protections
Under the Silenced No More Act, the California legislature seeks to prohibit any provision in a non-disclosure agreement that restricts or prevents the disclosure of factual information related to civil or administrative claims for all forms of retaliation, harassment, or discrimination. If passed, the new law would not allow a non-disclosure agreement to prohibit an employee for disclosing any adverse employment action taken against them based on a protected trait or characteristic, including their race, color, national origin, religion, age, ancestry, mental or physical disability, medical condition, genetic information, familial status, sex, gender, gender identity or expression, sexual orientation, or veteran or military status.
In addition, the new law would also prohibit an employer from mandating that an employee sign any type of agreement that would not allow them to disclose information about illegal or unethical acts in the workplace, including harassment, discrimination, and retaliation. This would apply to all types of employment contracts, including agreements made as a condition of employment, agreements for pay raises or bonuses, and severance agreements.
Benefits to California Employees
There are many benefits to the imminent passage of the Silenced No More Act for California employees. First and foremost, this new law will provide additional protections to employees who wish to speak out against an employer for illegal activity in the workplace. An employee can feel comfortable doing so without fear of termination based on the provisions of a non-disclosure agreement. Second, this law provides a public benefit to all employees in the California job market who would like to be fully informed about the culture and workplace of an employer before becoming employed by that entity.
Talk to a Lawyer Now
If you have an employment-related issue in California, talk to an experienced employment law attorney in your area today.